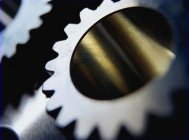 New York Automation Expo

What attendees are saying...

"Knowledge is power. Thanks!", Jeff R.

"I appreciated the fact that it was of a size where you could spend quality time with the vendors and extract a lot of useful information", Ed D.

"Fantastic, I'll be back next year.", Rod. B.