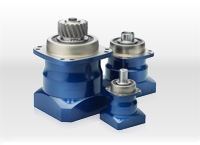 Planetary Gearheads by Alpha Gear - Wittenstein
Related Technologies:
Low-backlash planetary gearheads
WITTENSTEIN alpha low-backlash planetary gearheads will take your breath away.
About Alpha Gear - Wittenstein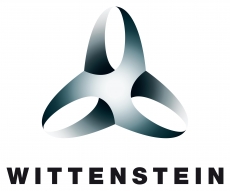 Wittenstein introduced the world's first high speed planetary inline gear reducer and continues to create groundbreaking inline solutions for servo applications. From the compact precision of the alpha TP+ to the economical performance of the alpha LP+ and the classic solution of the alpha SP+, there is always a servo inline planetary gearbox solution for your needs.

The innovators in servo gearbox technology, Wittenstein continues to provide solutions which are the most advanced in the industry, making machines run faster, more efficient and more productive. Wittenstein's alpha range of precision gearheads continue to expand and grow to fit the needs of the changing motion world.