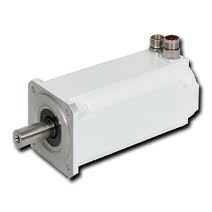 Washdown And Food Grade Servomotors by Kollmorgen
Washdown and Food Grade Servomotors
AKMô

Kollmorgen AKMô Washdown and Washdown Food Series motors are available in frame sizes 2 through 6. These innovative motors incorporate our industry-leading AKM electromagnetics within a housing protected by a 2-K coating and IP67-rated seal configuration. Stainless steel hardware is used on all precision interfaces. The food-grade model incorporates greases that are safe for incidental contact and consumption.
For More Information, Please Contact Us At:
Axis Inc.
210 Meister Avenue
Somerville, NJ 08876
Phone: (908) 429-0090