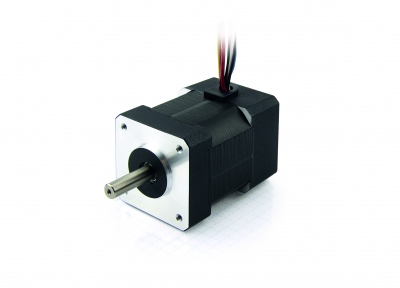 New BLDC motors by Nanotec
Nanotec now offers two new brushless DC motors for applications that require smooth running characteristics and a long service life. On account of its low nominal speed, the 10-pole DB41 is especially suited for applications with mid-range speeds up to 3000 rpm. It is equipped with bonded magnets as well as hall sensors that report back the rotor position.
For More Information, Please Contact Us At:
Axis Inc.
210 Meister Avenue
Somerville, NJ 08876
Phone: (908) 429-0090